Does Kate Middleton Regret Marrying Prince William?
There's a common theme among all of Prince William and Prince Harry's exes—they were all appalled by the extraordinary demands of being thrust into the public spotlight.
The Duke of Cambridge didn't have any serious girlfriends before meeting his future wife Catherine in college, but he did date casually. Meanwhile, Prince Harry's long-term girlfriend Chelsy Davy called the media attention "…so full-on: Crazy and scary and uncomfortable" and said she "couldn't cope."
But what about Kate Middleton? With cameras following her every move and a highly controversial cheating scandal simmering, is there a chance the Duchess of Cambridge wishes she'd chosen a more normal life for herself?
Prince William and Kate Middleton met in college and though they dated for several years, they waited longer than anyone anticipated to get engaged.
This was the exact time that things started getting uncomfortable for Kate. When she and Prince William got back together after their 2007 split but before announcing their engagement, the press started hounding them relentlessly. They dubbed the future Duchess "Waity Katie" and began publicly mocking her for waiting so long on the Prince.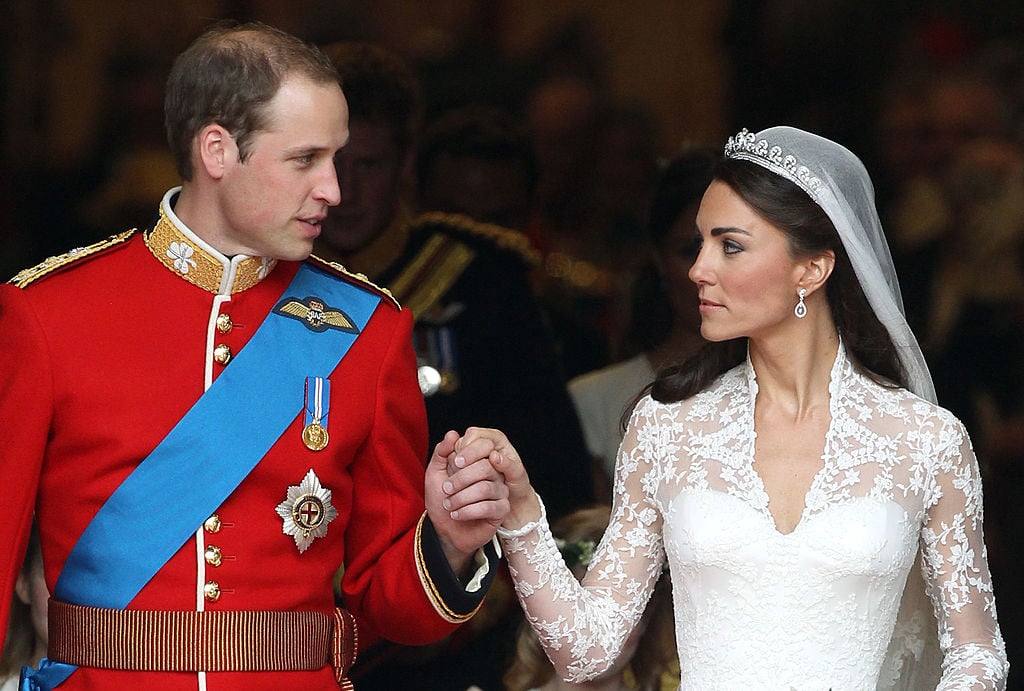 Share on Facebook