NCIS: Why Lauren Holly Left The Hit Show
Lauren Holly joined NCIS as Director Jennifer Shepard during the third season but here's why the actress departed the hit show in season 5.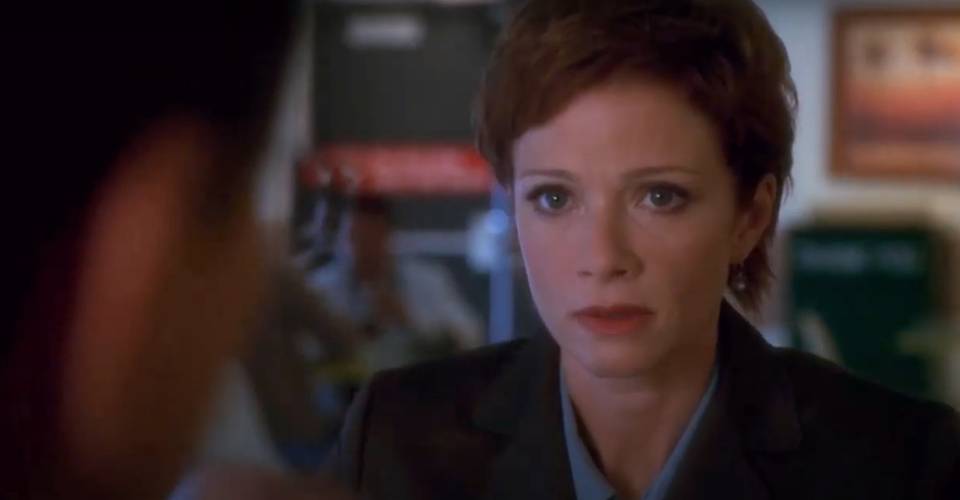 Here's why Lauren Holly departed NCIS during its fifth season. NCIS has certainly come far following the team's introduction during an episode of JAG. NCIS – short for Naval Criminal Investigative Service – made its solo debut in 2003 and while it was initially slow to build a following, it soon became one of the biggest series on television. It's showing no real signs of slowing down either, with NCIS season 18 being greenlit in May 2020.
NCIS has become its very own franchise too, with the first spinoff NCIS: Los Angeles arriving in 2009. The series paired LL Cool J (Deep Blue Sea) with Chris O'Donnell and like it's parent show it proved hugely popular and will return for a twelfth season. NCIS: New Orleans' main character Dwayne Cassius Pride was first introduced during an episode of NCIS, with the spinoff later arriving in 2014 and running for seven seasons thus far.
Share on Facebook